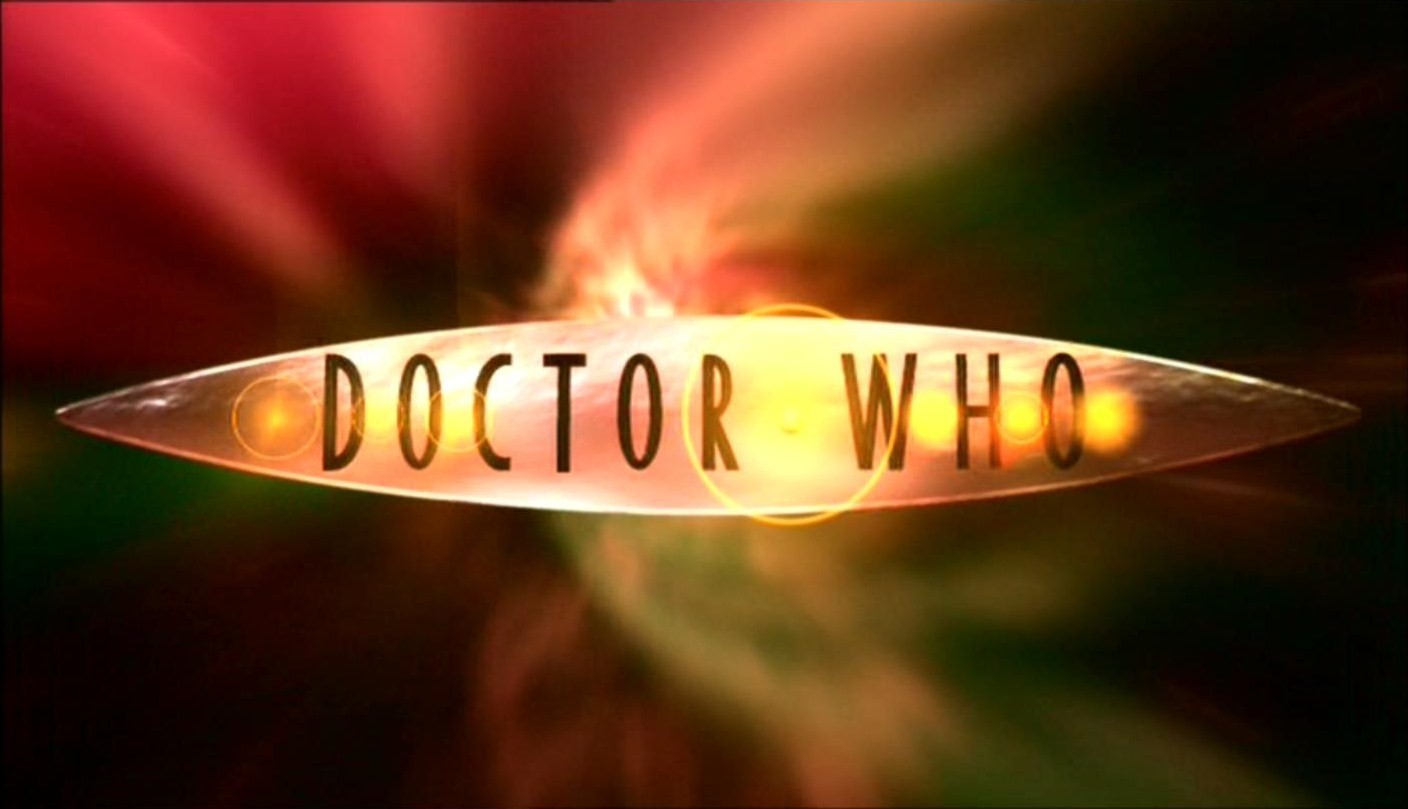 From Google Images
My entry for the Blogger's Quilt Festival resulted from a friend who spent all of my undergrad telling me to watch
Doctor Who
. For those of you unfamiliar with the show,
it is the longest running sci-fi show and is about an alien who travels through time and space in a Police Public Call Box from the '60s called the TARDIS (Time And Relative Dimension In Space).
TARDIS (found on Google Images)
For reasons unknown, I continually put off watching it. Honestly, I don't know why because my friend and I have similar tastes in television shows so it wasn't like I didn't trust his opinion. I just waited until this past summer to finally sit down and watched the show. What I really mean by that is marathon all six of the current season in less than 12 days with my younger sister. Yeah, we didn't have much to do that summer.
Anyway, the fact that we ended up watching every episode available in less than 12 days suggests that I kinda became a fan of the show. Well, there's really no "kinda" about it. I'm a huge fan as you've probably guessed from my posts last summer.
As such a huge fan of
Doctor Who
and a lover of nerdy quilts, I decided to try my hand at making a
Doctor Who
themed quilt despite only having completed three other quilts previously. After several hours of designing a pattern and some trial and error, the result was:
Isn't it pretty? :) I used Royal Blue Kona Cotton for the main part of the TARDIS, Navy Kona to distinguish the panels, White Kona for the windows, lamp and letters and Black Kona for the sign and first outside border. Legacy Studios fabric was used for the green border and the orange border.
The design was inspired by the show in several aspects. I chose to have the TARDIS because honestly who doesn't want to own a TARDIS in some way? It can travel through space and time, and it's probably one of my favorite character's in the show. I love it when ships have a personality and let me tell you, she does! I also wanted to capture the idea of the opening sequence from the first four seasons of the show (and my favorite opening sequence for the show so far):
From Doctor Who Season 1 Episode 1 (I do not own this image)
You can see that the TARDIS is traveling through a tunnel with green and orange-ish clouds over black space. I picked the faded orange Legacy Studios fabric to pick up the orange clouds and the green swirls Legacy Studios fabric to pick up the random bursts of green.
Finally, the quilting was also inspired by the show. This is best scene from the back of the quilt.
The backing was a faded blue Legacy Studios fabric which I thought best provided the idea of space without stars and galaxies. Then I used gold thread to add in the stars and galaxies as you can see in the image above. While connecting to the idea of the TARDIS traveling through space, it also references one of my favorite Doctor Who episodes, "The Doctor's Wife," written by my favorite living author, Neil Gaiman. Without spoiling too much, this episode produced probably one of the most beautiful scenes in the series (or at least to me it is):
From Doctor Who Season 6 Episode 4 (I do not own this image.)
Without giving too much away, the gold light flying around the control room of the TARDIS is in essence the TARDIS herself (it's weird but that's Doctor Who for you). Quilting with the gold thread to make stars and galaxies on the back produced an effect on the front which truly captures what I love about "The Doctor's Wife."
I finally finished this last January, and it has been keeping me warm through the second half of season 7. I love it so much!
In fact, for the first few weeks, I walked around wearing it like a cape to show it off...
I mean, keep myself warm. It was a rather cold winter after all. ;)

Quilt Measurements: 60in by 64 in
Special Techniques used: none
Quilted by: Me! With some help from Aunt with applique and binding.
Thanks for visiting my blog and hope you enjoyed my quilt! Hope you come again!
If you didn't come from the Blogger's Quilt Festival, you should go check out here:
Blogger's Quilt Festival
! There are lots of pretty quilts!
Heather